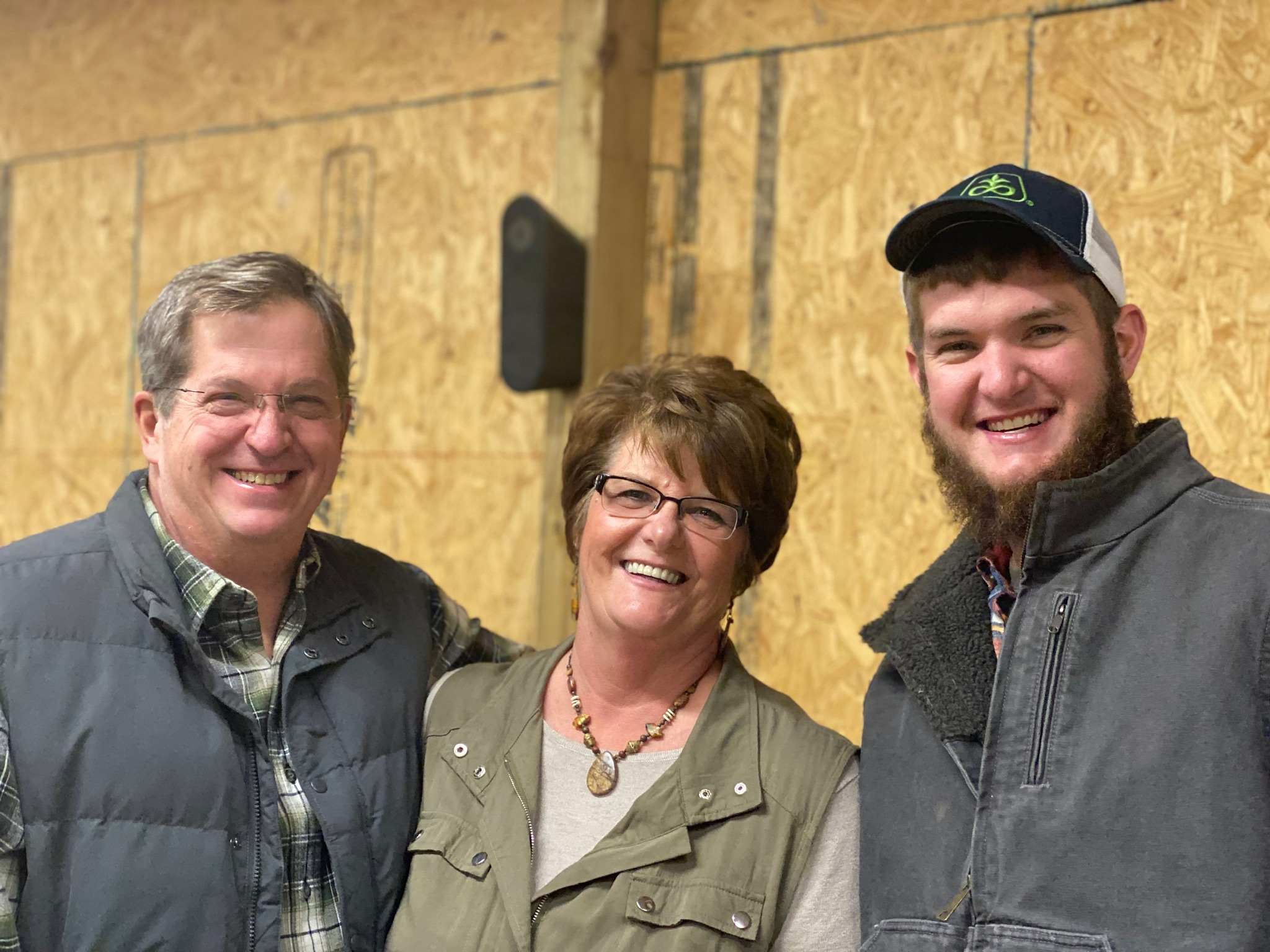 Bringing you the exceptional quality you deserve
Your home is your sacred space, intended to bring you joy, peace and a sense of pride. We are humbled with the opportunity to be a part of it and promise to deliver the exceptional quality and craftsmanship you and your home deserve.
Our team of expert craftsman create every door, drawer and countertop with the same level of perfection they would as if their own.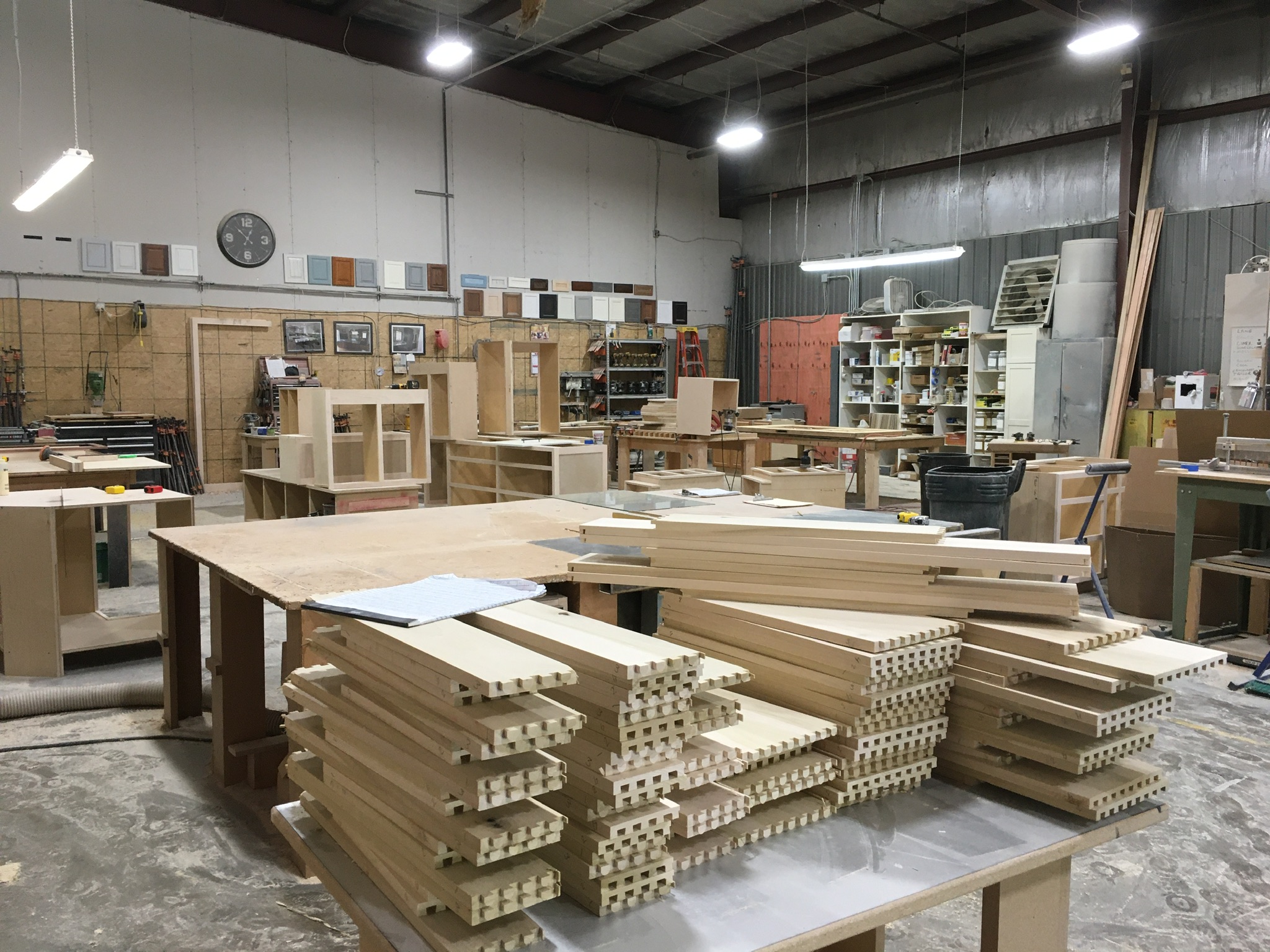 Creating and crafting since 1994
Owned by Kent and Sherri Michelson, K&S Cabinetry has been creating, crafting and serving our customers since 1994. We love being able to create custom work for our clients and to share in their excitement when they see their beautiful new cabinets.
Kent started working at a cabinet shop on a co-op work program during high school. Enjoying the work, he moved on to other cabinet shops gaining knowledge and experience along the way. In 1995, he started his own business building cabinets out of his garage. After expanding the garage and finally outgrowing it, he moved to a larger building in Mason, and in January 2020 he returned to Lebanon at our current location, 240 Harmon Avenue.